Antoine Walker Forced To Sell NBA Championship Ring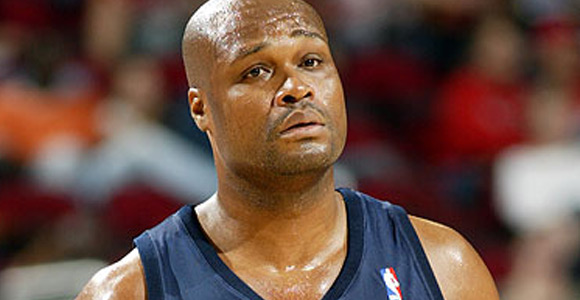 In yet another case where a million dollar athlete goes from fame to lame, Walker was forced to sell his 2006 NBA Championship ring.
Walker, who at one point made over $108 million in just his NBA salary, now owes $12.7 million in debt. It isn't looking any better for the former all star as his D-League stint isn't going so well either.
According to court docs, Walker had to liquidate his property to pay back his creditors … including his ring. Now TMZ has learned, the ring has been tentatively sold to a guy named Andres Garcia for a cool $21,500.