Bryce Harper releases his own logo
Nationals sensation Bryce Harper is going to be one of the premiere faces of the MLB, if he is not already. Baseball players aren't generally known for their outgoing personalities like their football and basketball counterparts, but Harper certainly has some to go along with his incredible ability on the field.
One of the biggest perks of having such an outgoing personality is making yourself marketable, and Harper has started this movement as well. Harper even released his own logo today, which is a brilliant compilation of his initials, BH, and his number, 34.
Here is the logo courtesy of USA Today: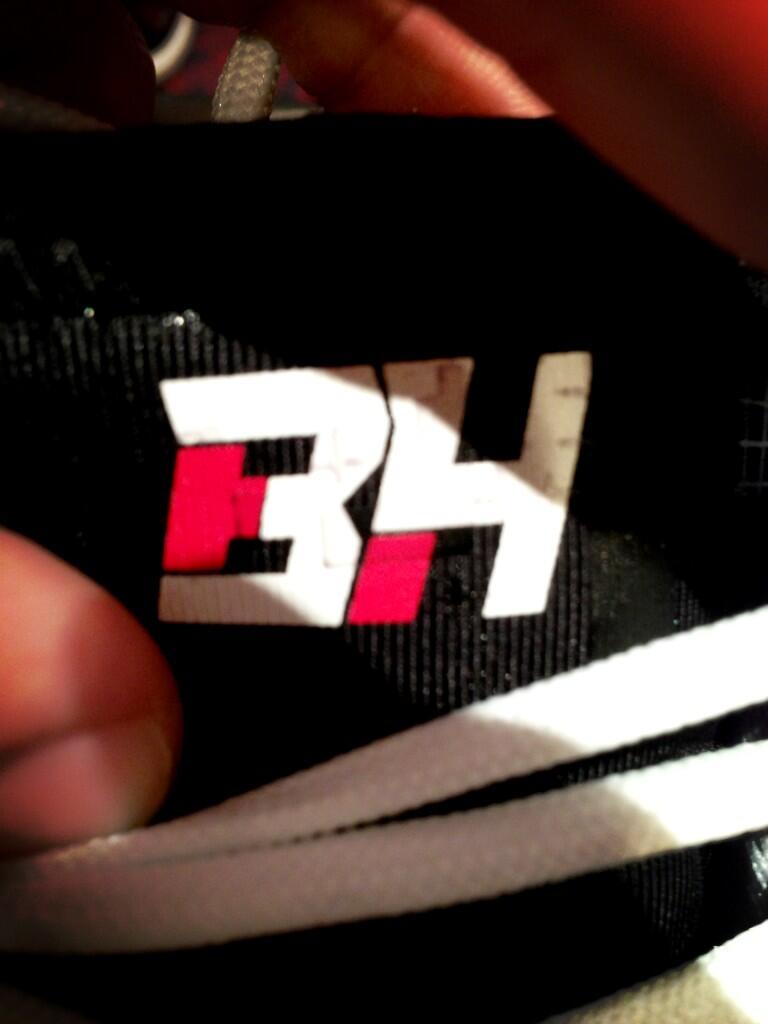 By: Frank Santos