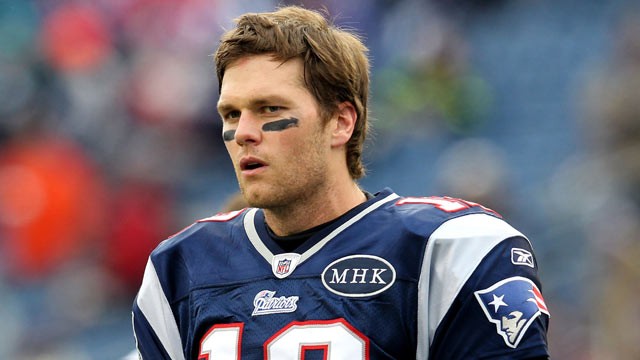 Could one of the greatest quarterbacks of all-time never have been? Well, Tom Brady's father commented on concussions and the dangers that have been brought to light the last couple seasons. Tom Brady's father said that he's not sure if he would have let his son play football if knew then what he knows now.
Brady Sr. told Michael Silver of Yahoo! Sports:
"No, not without hesitation," 
"I would be very hesitant to let him play."
Brady Sr was already very protective and cautious of letting his son play football. He made Tom wait until he was physically fit (7th grade) before he allowed him to lace up the cleats and toss on the shoulder pads. This was also the same reason Tom's dad wouldn't let him throw a curveball until he was physically sound to do so.
When asked what he would do now with all the recent discoveries and dangers in football, Brady Sr said:
"If he were 14 now, and he really wanted to play, in all likelihood I would let him,"
"But it would not be an easy decision, at all."